Thumbelina
Author:
wg Hansa Christiana Andersena
Stage Main Stage 80 min. + intermission Premiere: 20.05.2010 From age of 5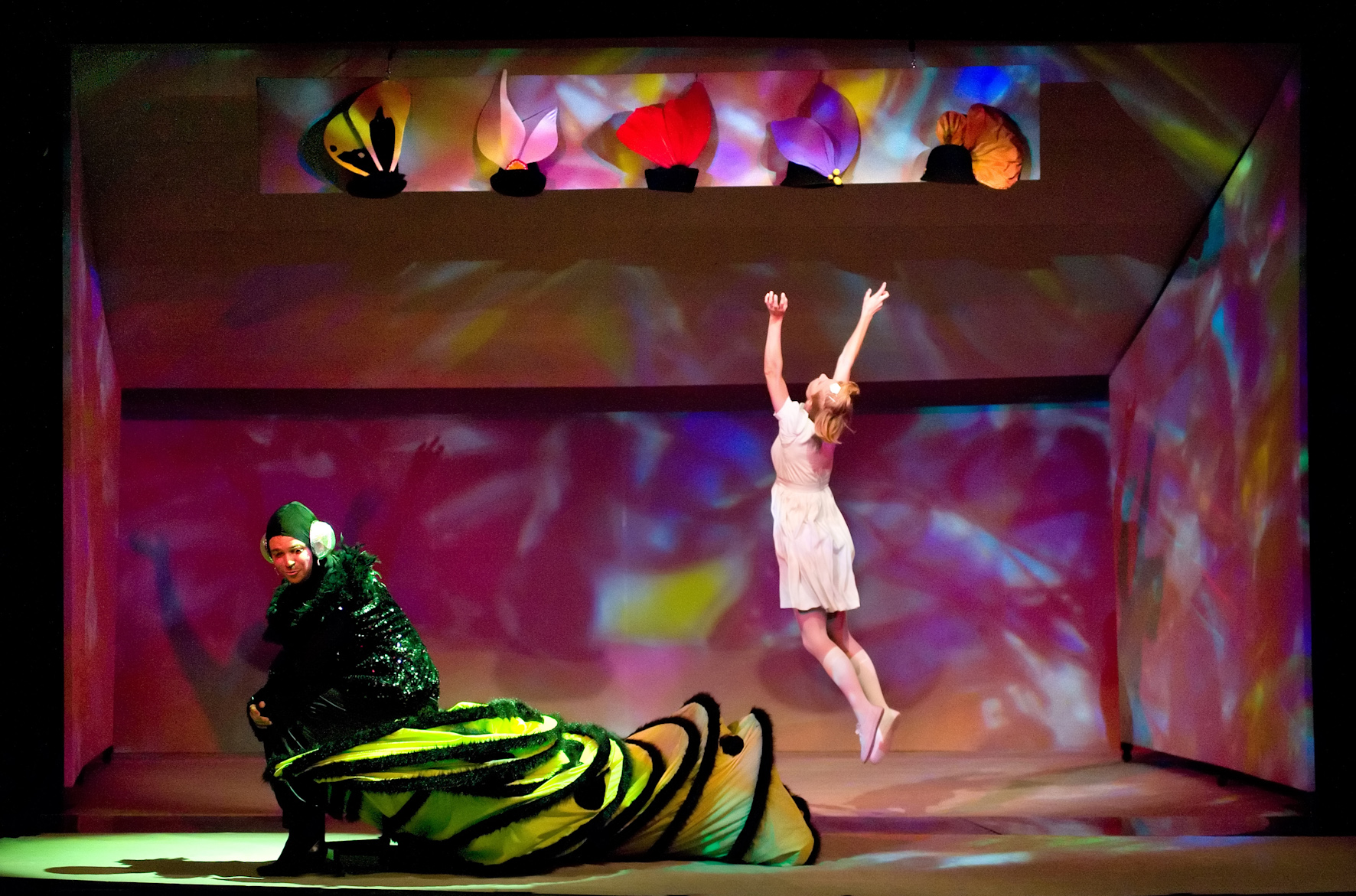 Description
Thumbelina is our staging of the classic fairytale by Hans Christian Andersen, being a jolly tale about the adventures of Thumbelina and her tiny problems – most of all, telling the story about discovering the world around us. It is also about how in life it is worth having our own opinions and fighting for things we believe in. Incredible Scenography creates a world on stage the way our tiny heroine sees it, along with a varied musical score.
For ages of 5 and upwards
Scenariusz i reżyseria: Marek Ciunel
Scenografia: Szymon Gaszczyński
Muzyka: Piotr Nazaruk
Występują: Katarzyna Brzozowska, Izabella Kurażyńska, Elżbieta Pejko, Anna Przygoda / Paulina Skłodowska, Ewa Scholl, Honorata Zajączkowska, Georgi Angiełow, Damian Kamiński, Tomasz Kowol, Maciej Owczarzak, Adam Wnuczko
Inspicjentka: Małgorzata Grabara
Gallery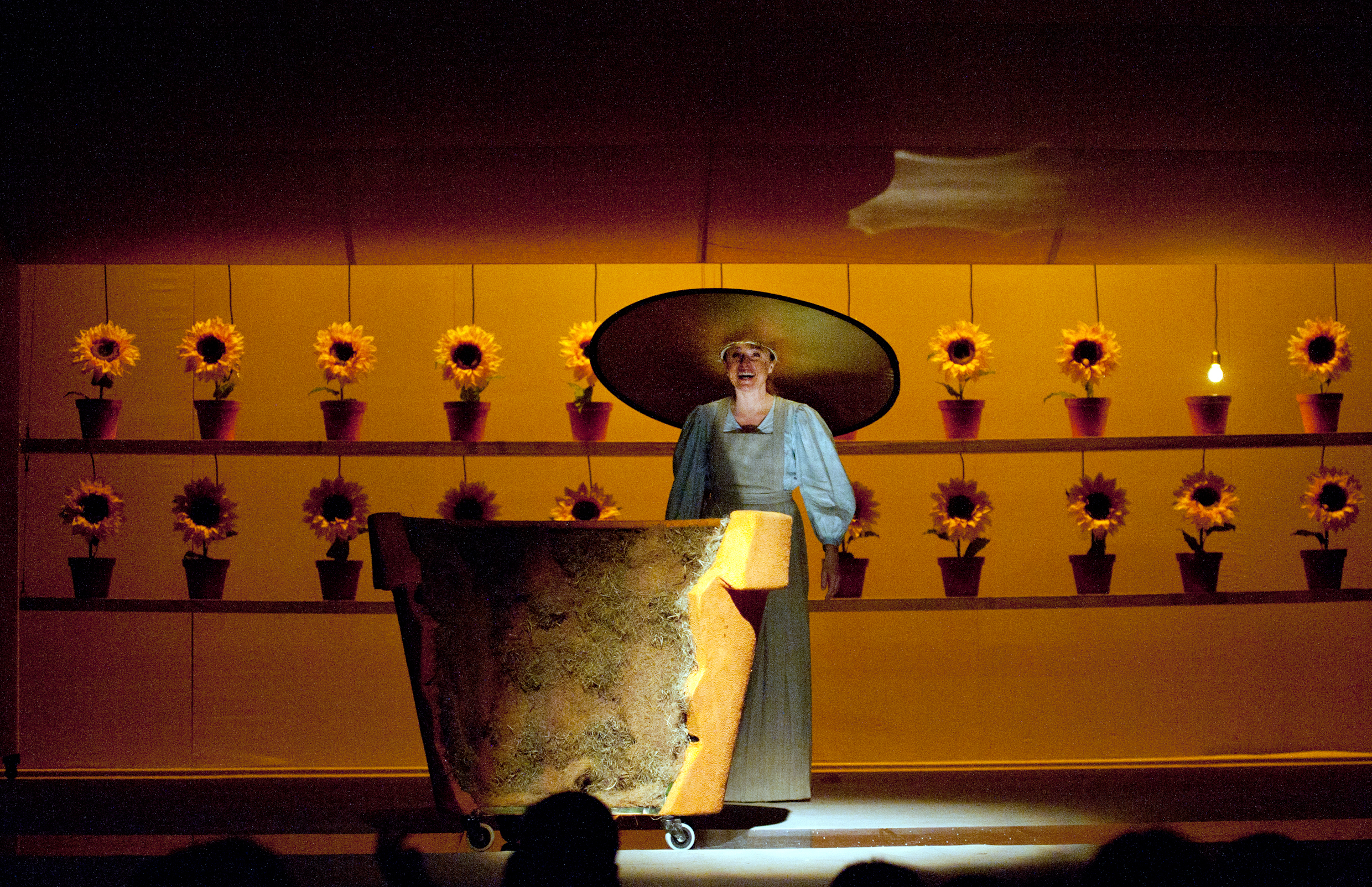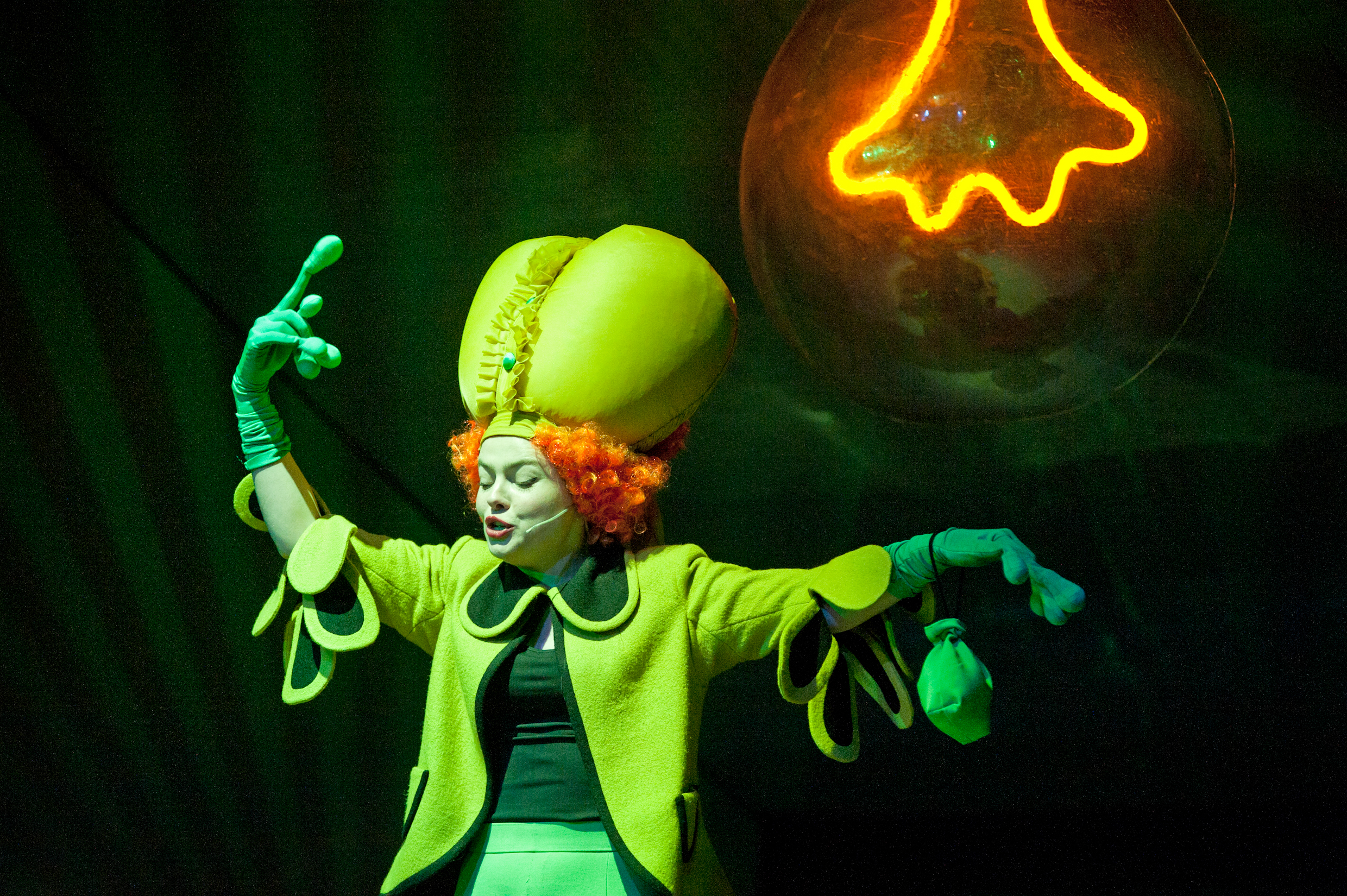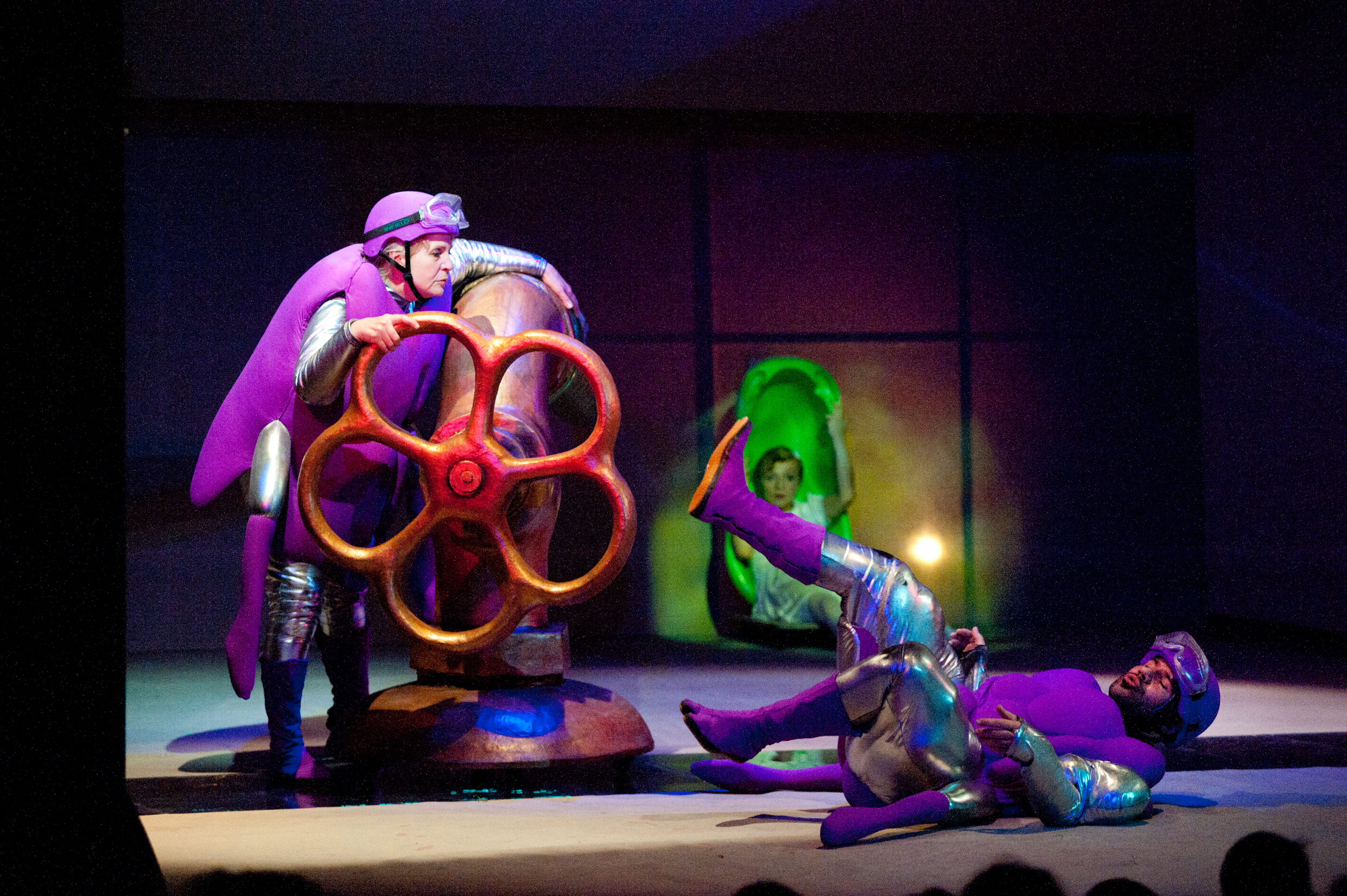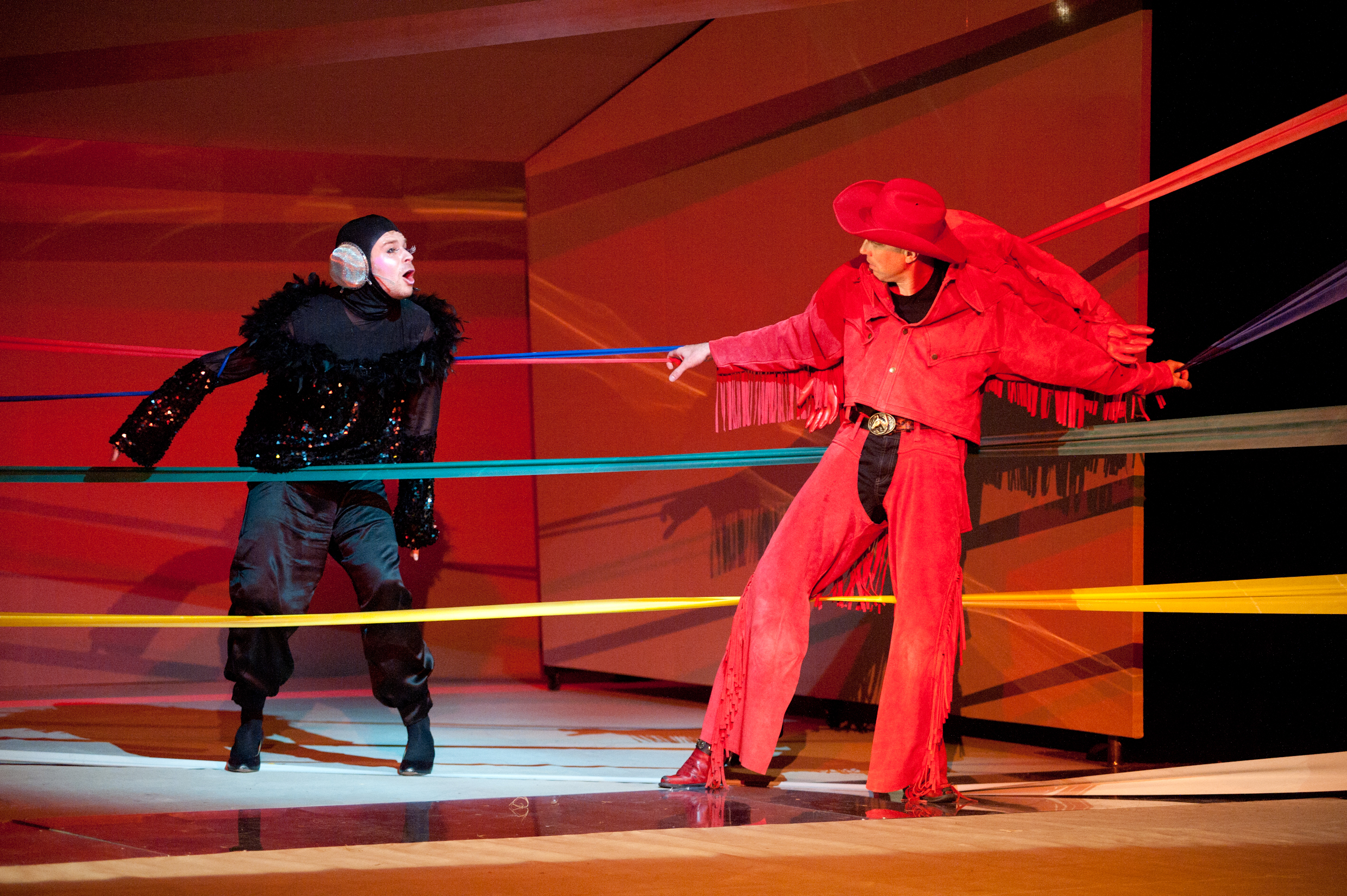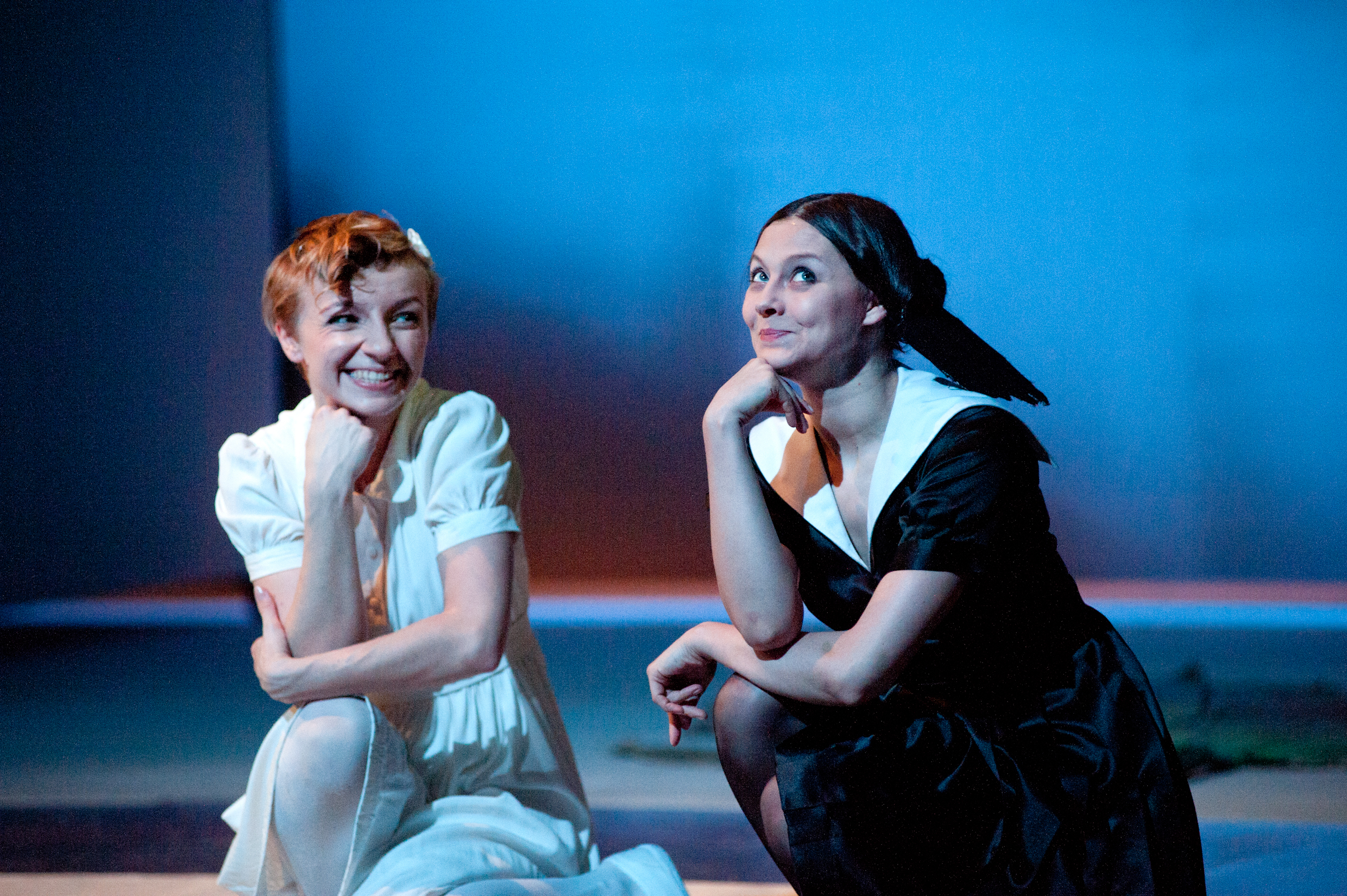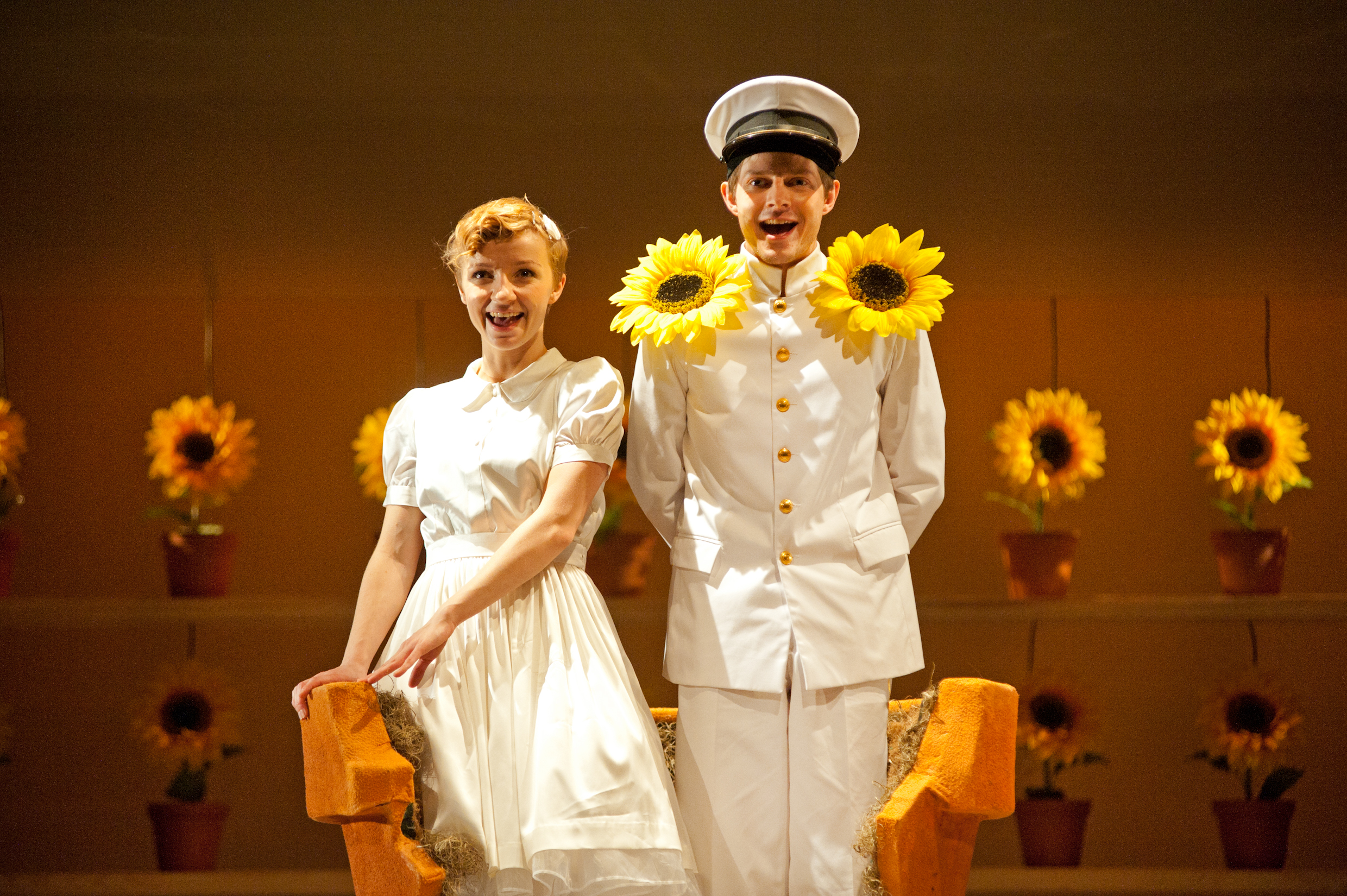 Day
Hour
Title
Tickets
Age
Stage
Time

17:00

Thumbelina
Show
Buy ticket
from age of 5
Stage Main Stage
80 min. + intermission

11:00

Thumbelina
Show
Buy ticket
from age of 5
Stage Main Stage
80 min. + intermission

13:15

Thumbelina
Show
Buy ticket
from age of 5
Stage Main Stage
80 min. + intermission

10:00

Thumbelina + Edukacyjna etiuda
Show
Reserve
from age of 5
Stage Main Stage
80 min. + intermission

10:00

Thumbelina + Edukacyjna etiuda
Show
Reserve
from age of 5
Stage Main Stage
80 min. + intermission

10:00

Thumbelina + Edukacyjna etiuda
Show
Reserve
from age of 5
Stage Main Stage
80 min. + intermission

10:00

Thumbelina + Edukacyjna etiuda
Show
Reserve
from age of 5
Stage Main Stage
80 min. + intermission