Legend of the Mermaid
Author:
wg Artura Oppmana
Stage Liliput Stage 45 min. Premiere: 22.03.2019 From age of 3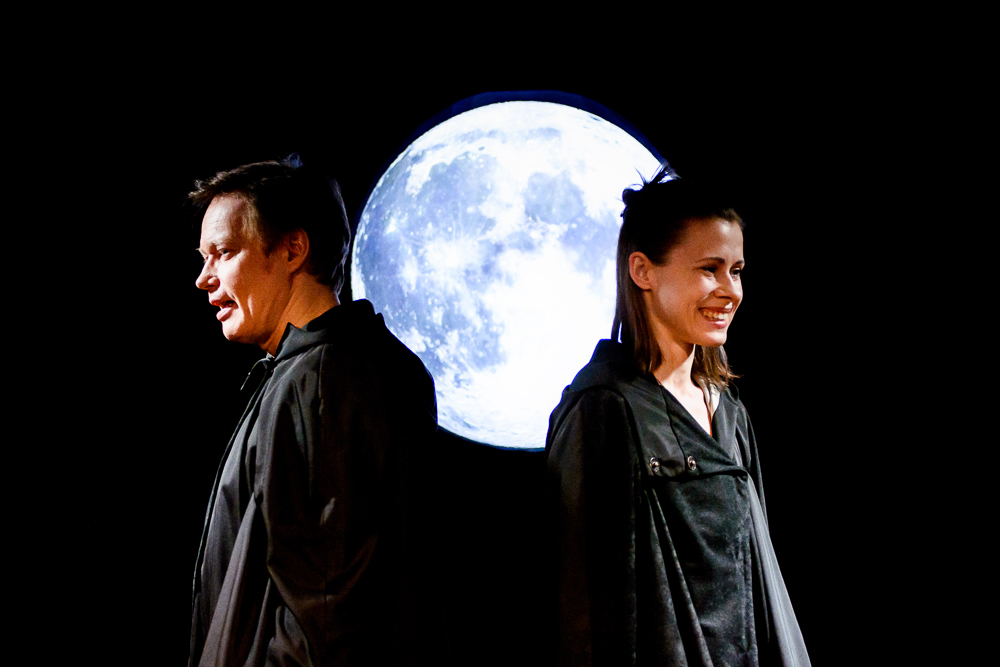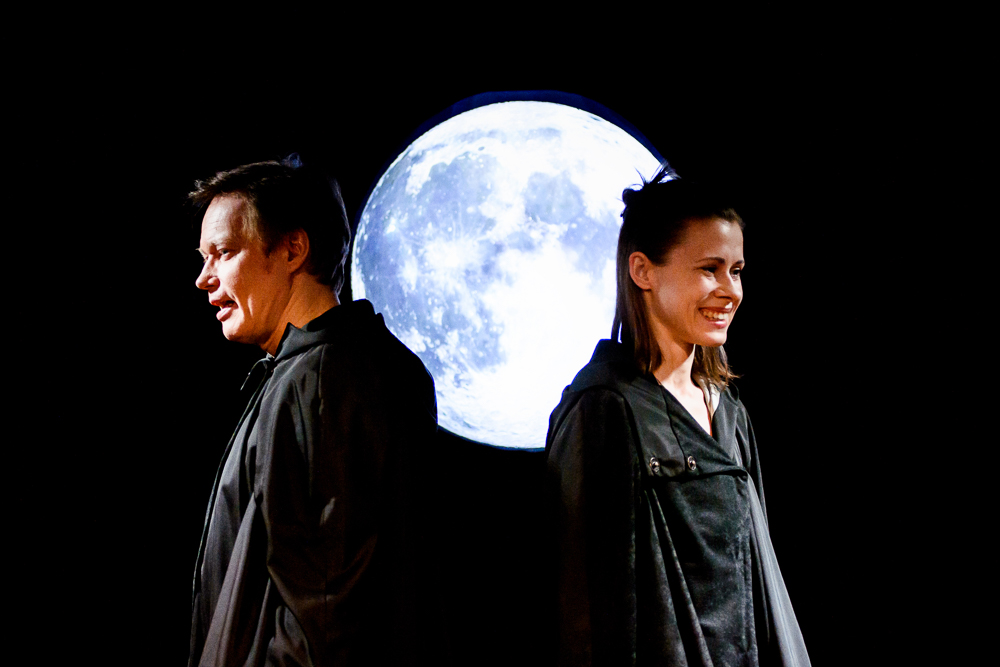 Description
In our Legend of the Mermaid we take audiences to a mythical land where, following the sirens' songs, we discover places seemingly familiar to us anew, witnessing events which took place on the site where Warsaw stands today. We will move to the times when instead of the city we see here now there once were primeval forests filled with wild game, along with a small fishing settlement and a half-woman, half-fish creature straight out of Greek mythologies. Our play follows this Mermaid as we dip into a mysterious story set to siren songs which will charm audiences over the age of 3, along with their parents and guardians of course…
For audiences of 3 years old and upwards.
Gallery