How to stage a circus?
Stage Main Stage 80 min. + intermission Premiere: 09.03.2019 From age of 5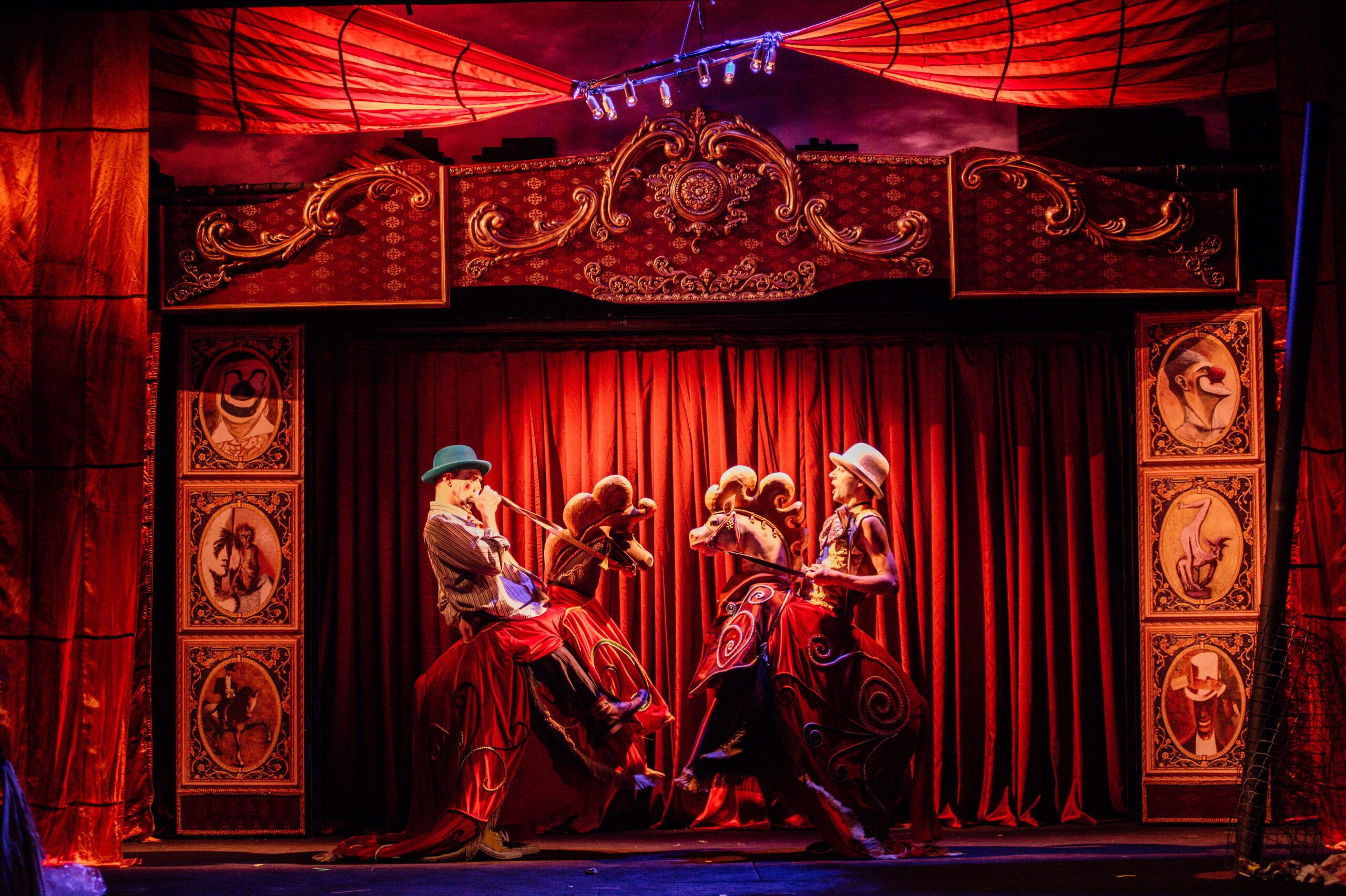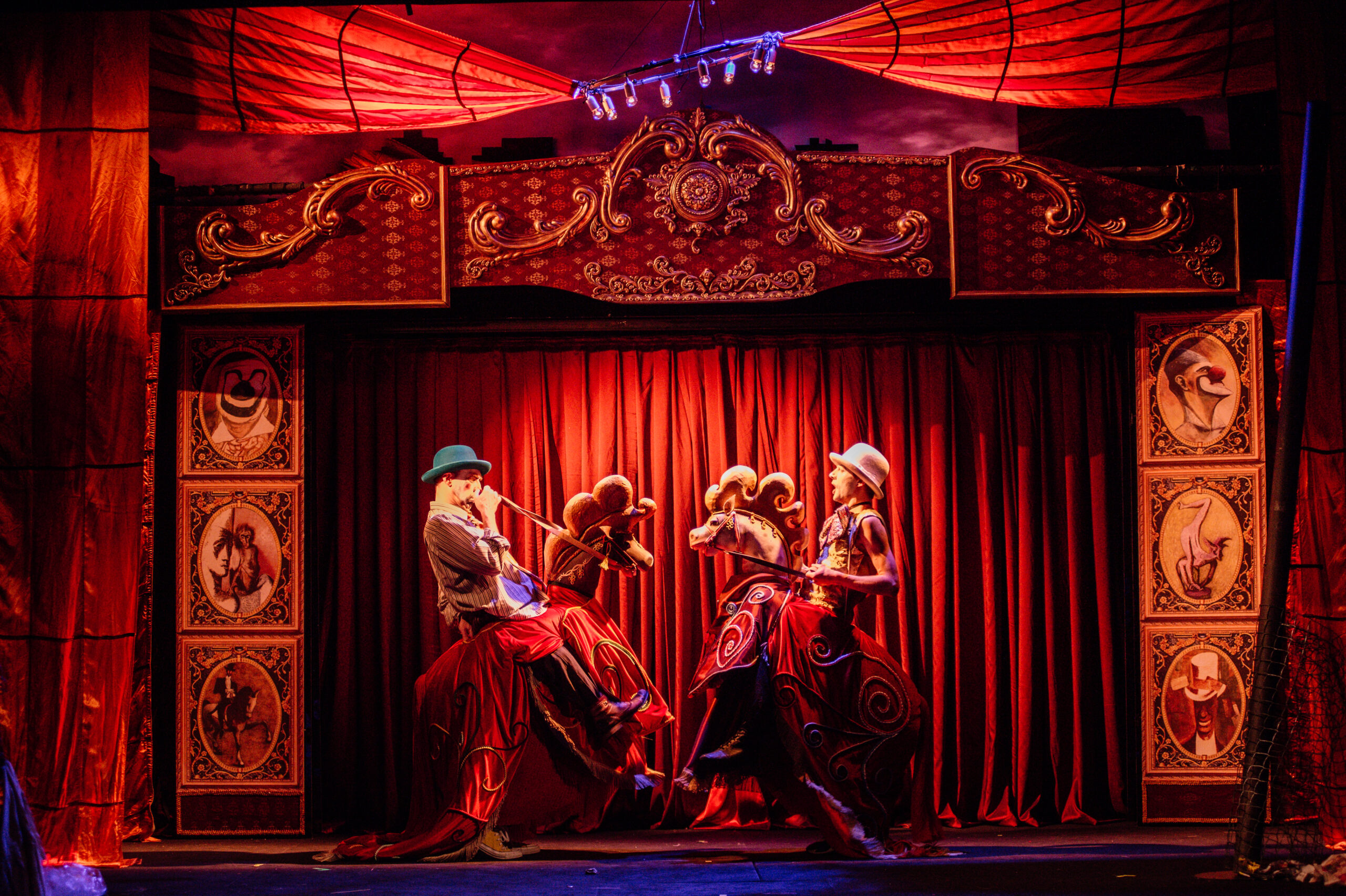 Description
How to stage a circus? is a remarkably contemporary fable about a road leading towards happiness through making our passions work to make our dreams come true. This show tells the story of a meeting between a young circus performer and a master whose best days are already behind him. Will they find a common language and join forces to bring to life their beloved circus? This visual feast involving circus shows presented in the style of "black theater" becomes an intergenerational connection which shows how little the use of the human imagination in live performances and shows has changed. How do you put on circus shows with only your imagination at your disposal? Discover for yourselves!
For ages of 5 and upwards
Gallery