Can you whistle, Joanna?
Stage Liliput Stage 60 min. Premiere: 24.01.2020 From age of 5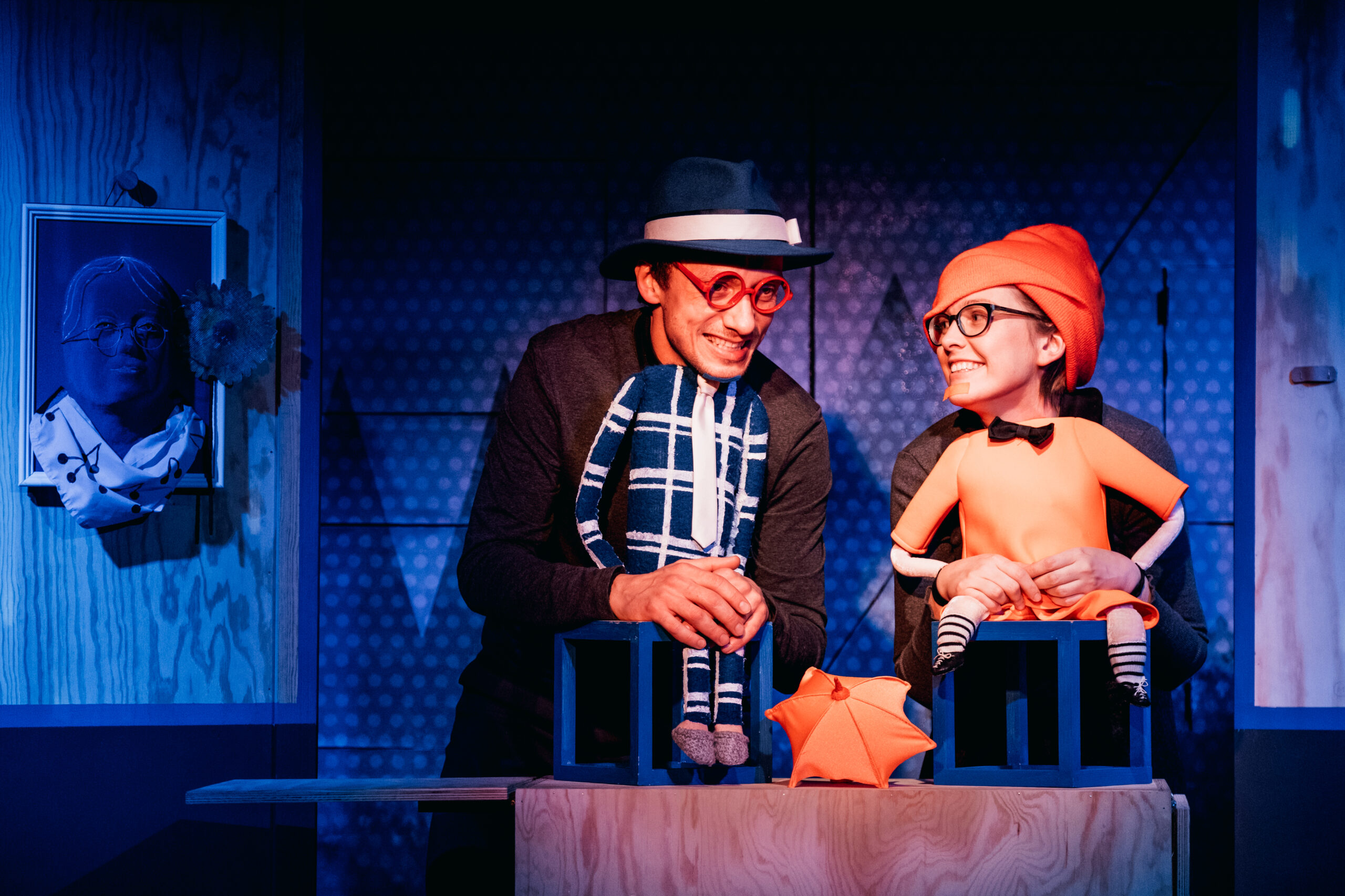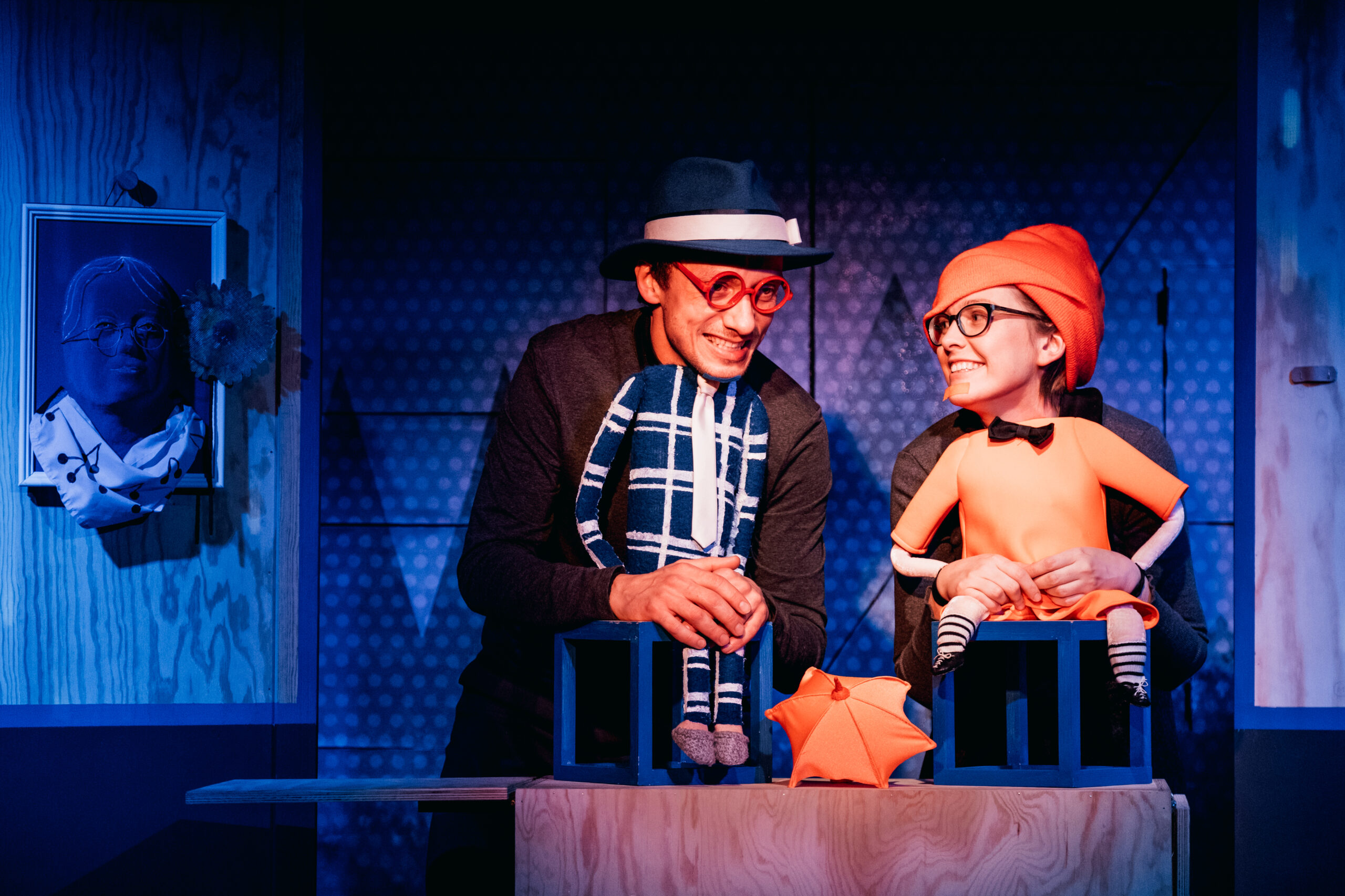 Description
Can friendships be prearranged? What if this is tried between a boy and an elderly fellow so they become grandpa and grandson? Is this sort of arrangement the start of a real relationship? In this cosy show featuring two actors we will discover an adventure filled story about friendship far beyond the limits of age. In this exception tale moments of ordinary joy and humble madness cause the world our characters live in to take on rich colors, and when time comes to part, memories remain. Memories about how fun it was to fly kites, learn to whistle, climb trees and pick cherries together.
This show involves puppets with the use of a tintamarre doll. This is a theatrical adaptation of a book by Ulf Stark – one of the most renowned Swedish authors writing for children today.
For ages of 5 and upwards
przekład: Katarzyna Skalska
adaptacja i reżyseria: Anna Przygoda, Tomasz Kowol
scenografia: Aleksandra Starzyńska
asystent scenografa: Marta Piotrowska
muzyka: Tomasz Kowol
projekcje multimedialne: Aleksandra Ołdak
Obsada: Anna Przygoda / Honorata Zajączkowska, Tomasz Kowol
Gallery