Ugly Duckling
Author:
wg Hansa Christiana Andersena
Stage Main Stage 60 min. + intermission Premiere: 06.06.2015 From age of 3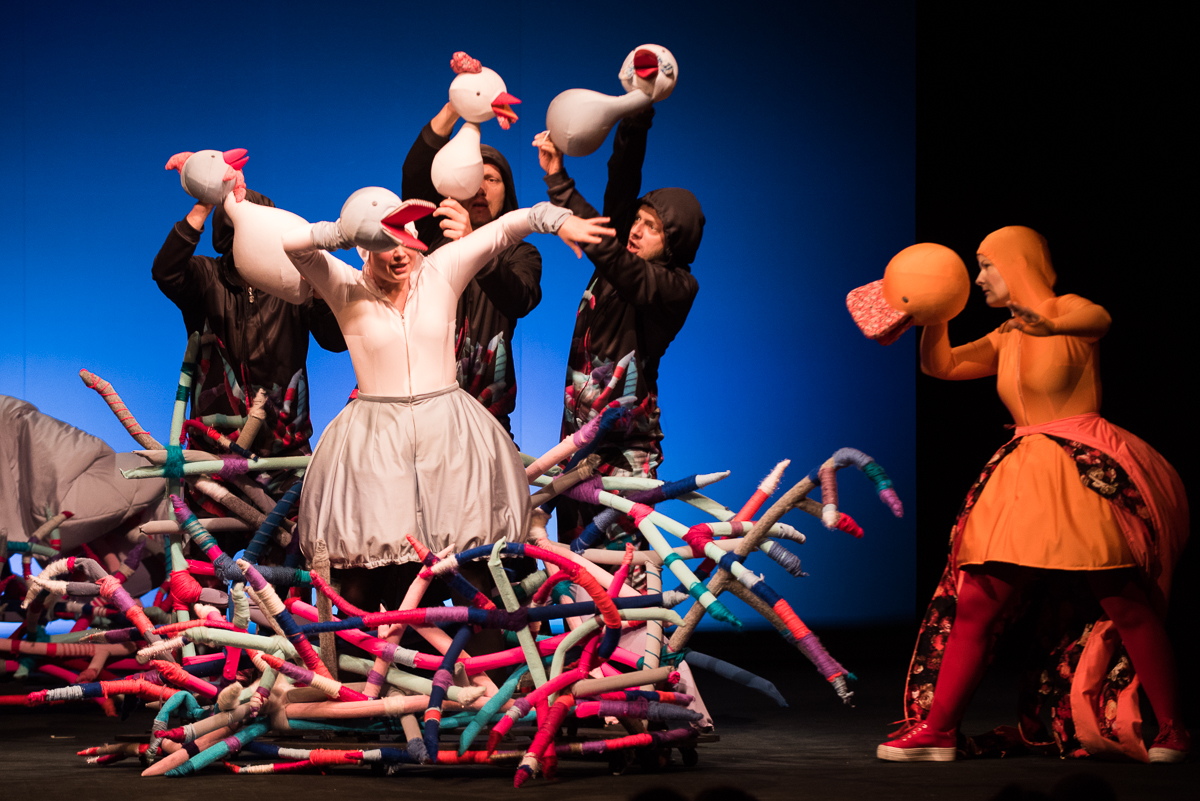 Description
This fable by Hans Christian Andersen involves the search for beauty and a journey through a superficial world, until we reach the treasure hidden in us all. The Duckling's journey leads through a lush natural landscape, filled with colorful, warm colors and changing seasons. It is filled with colorful animals, shown through puppeteering and live acting techniques. Puppet performance is enhanced through dynamic stage acting and music which echoes the colorful natural world. A great choice for your first visit to our theater.
For audiences of 3 years old and upwards.
Gallery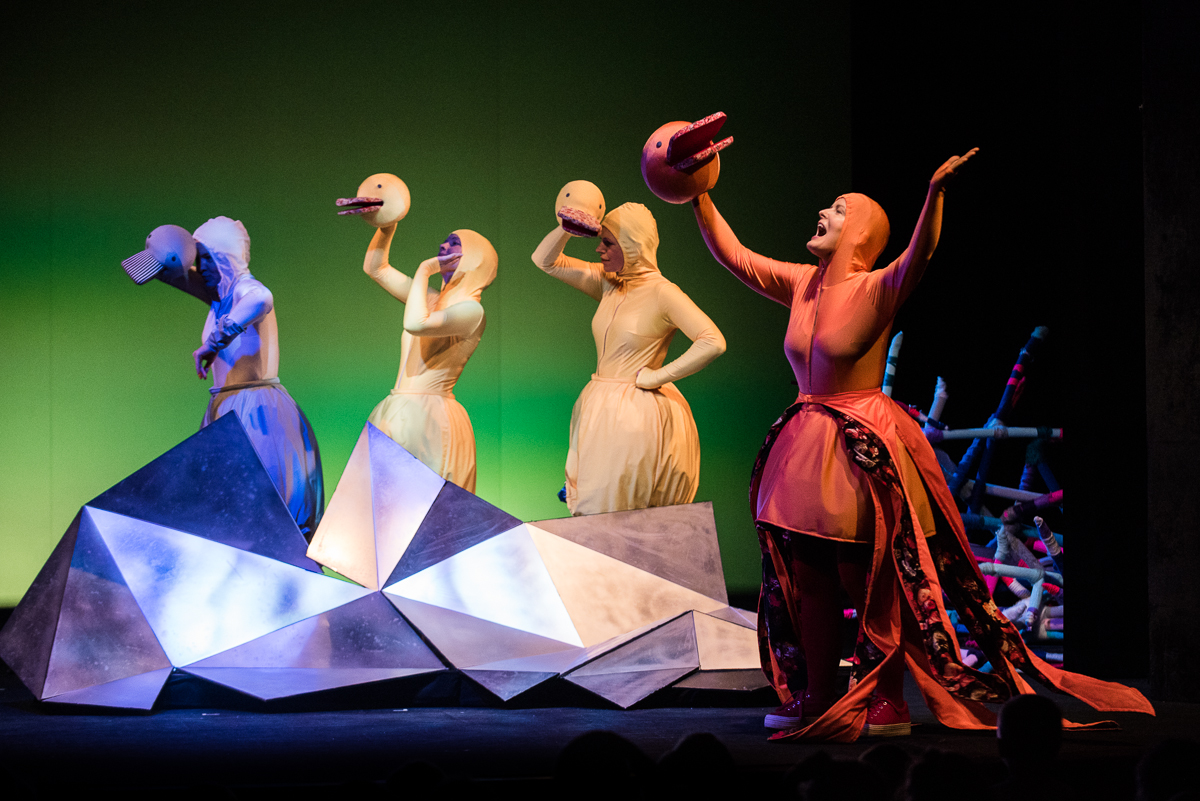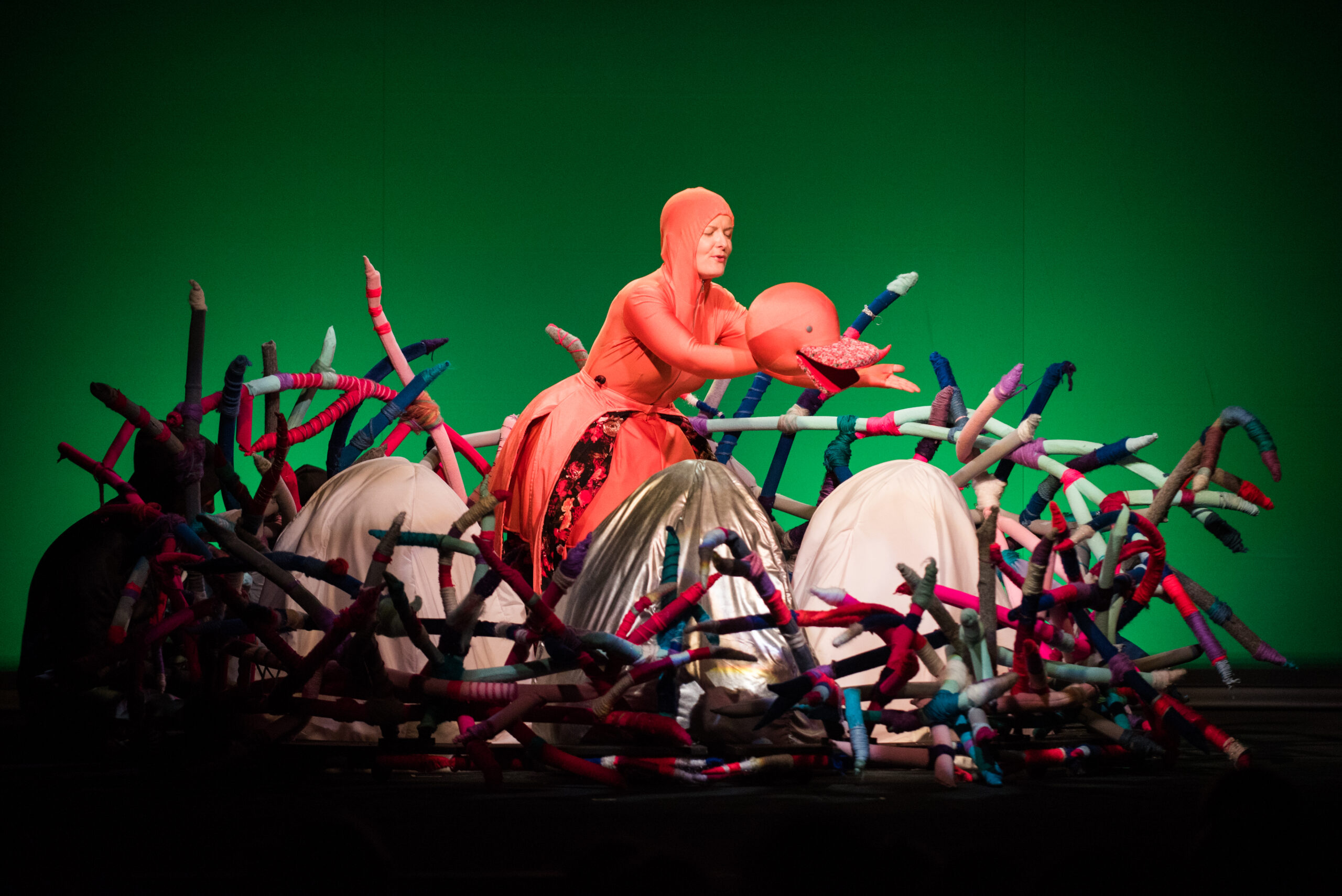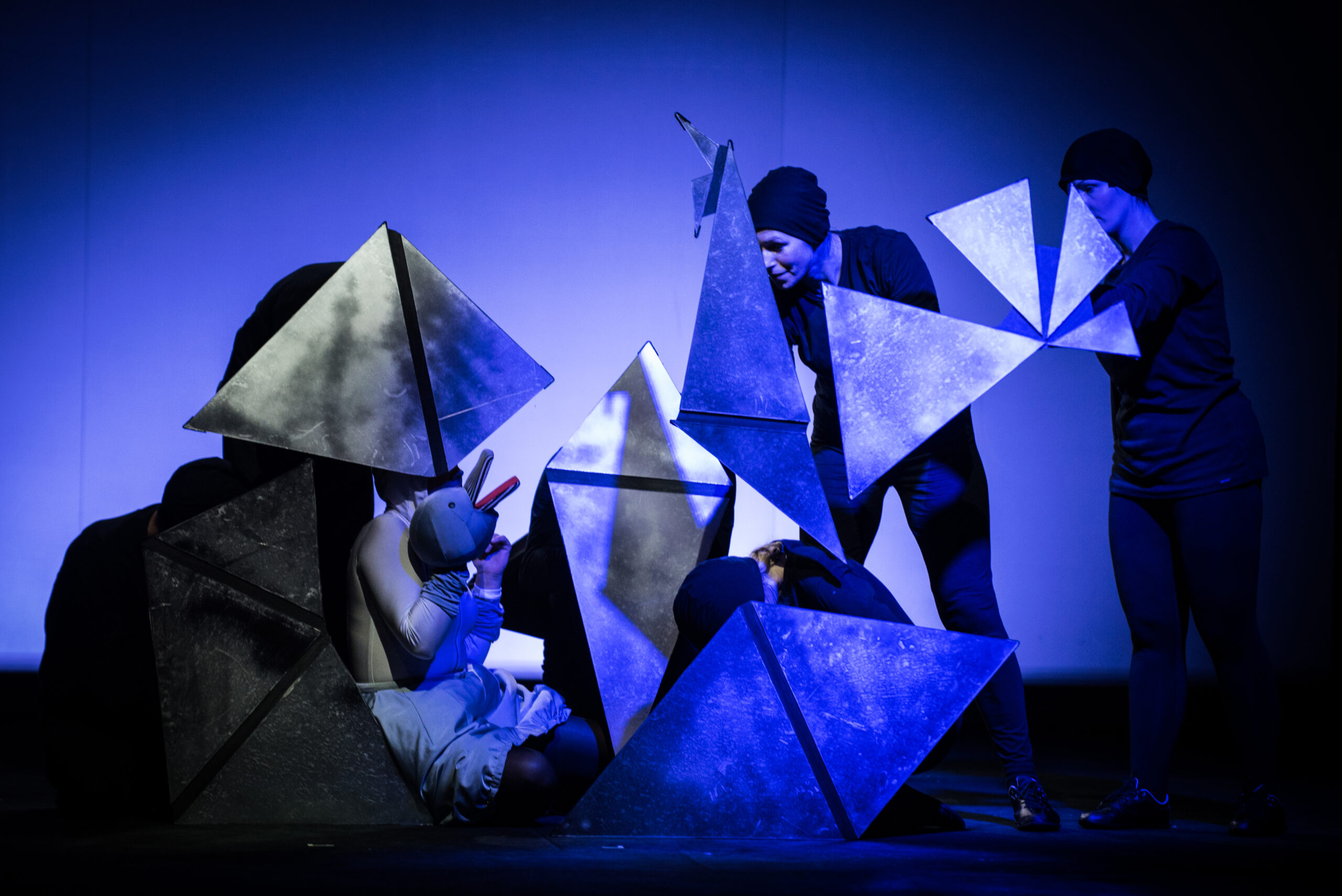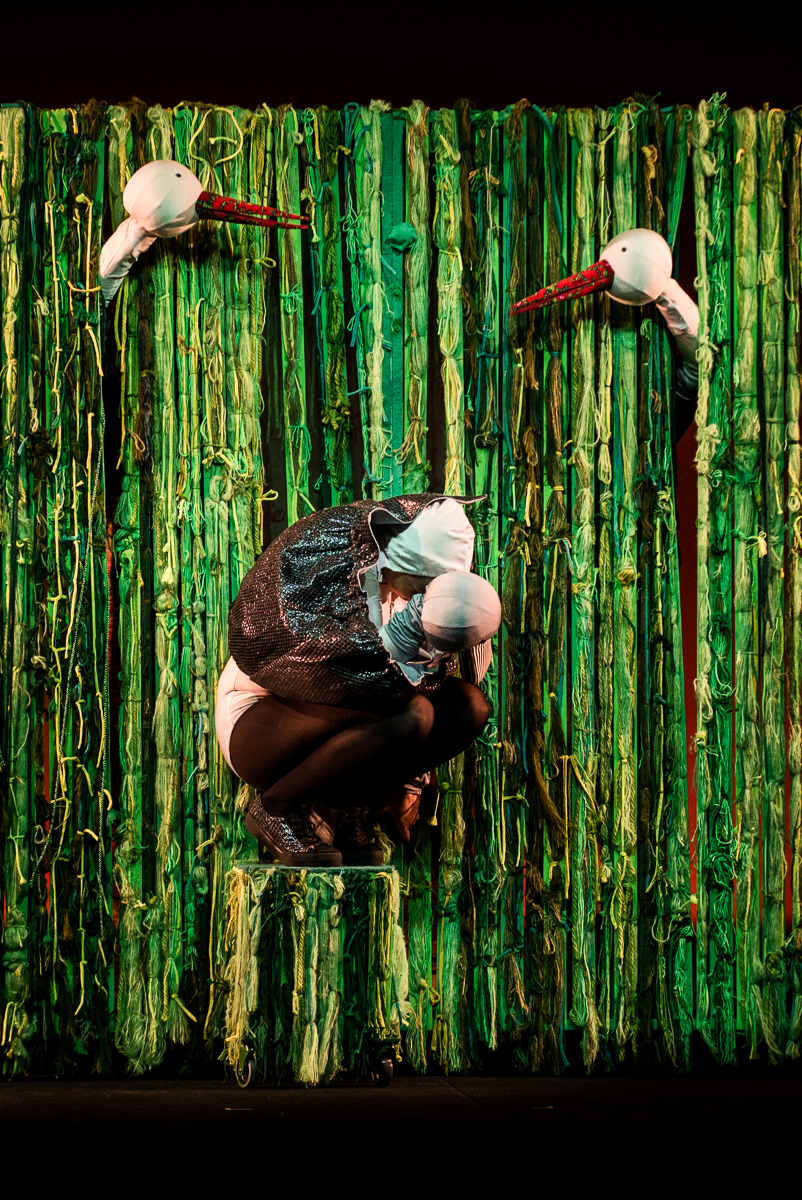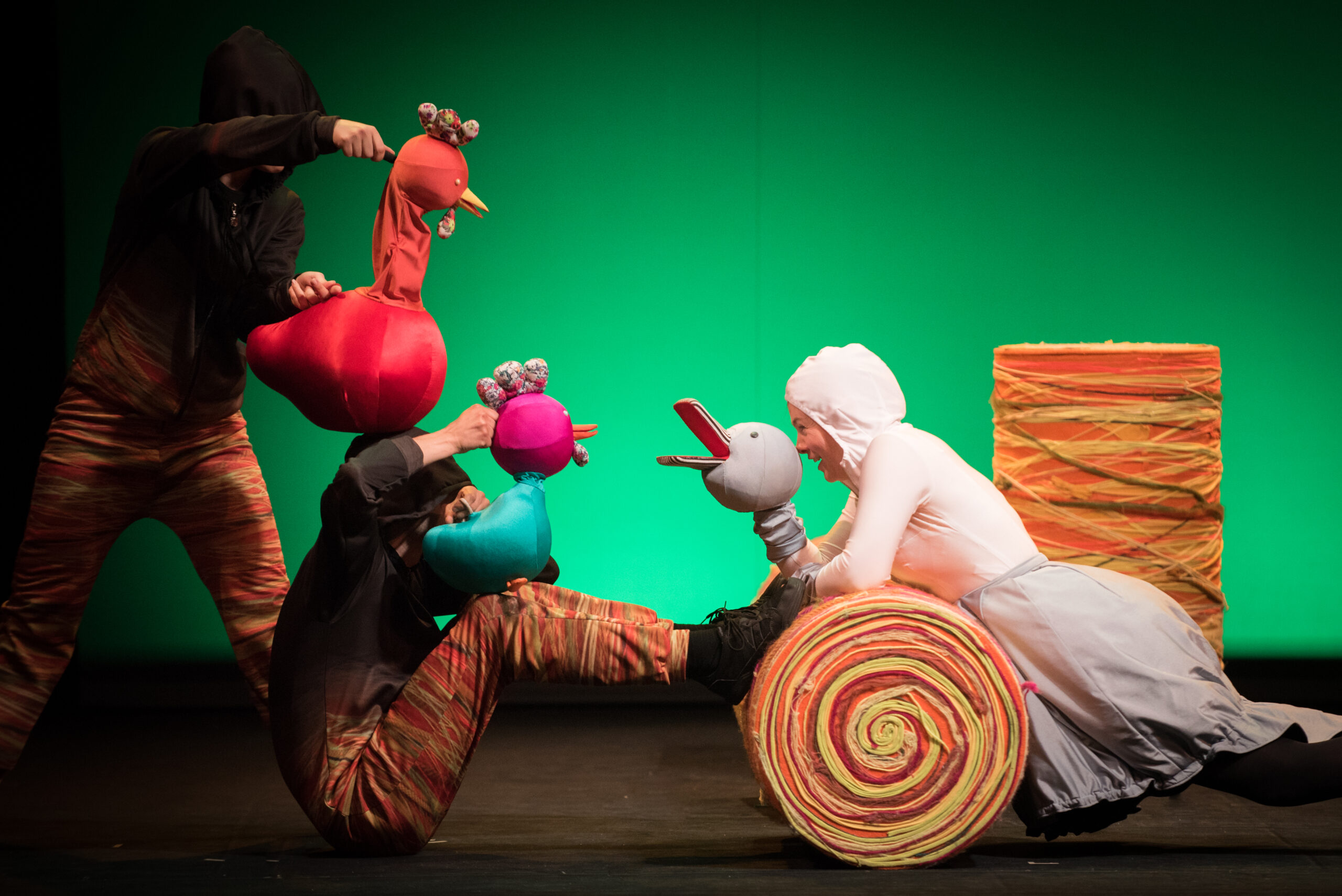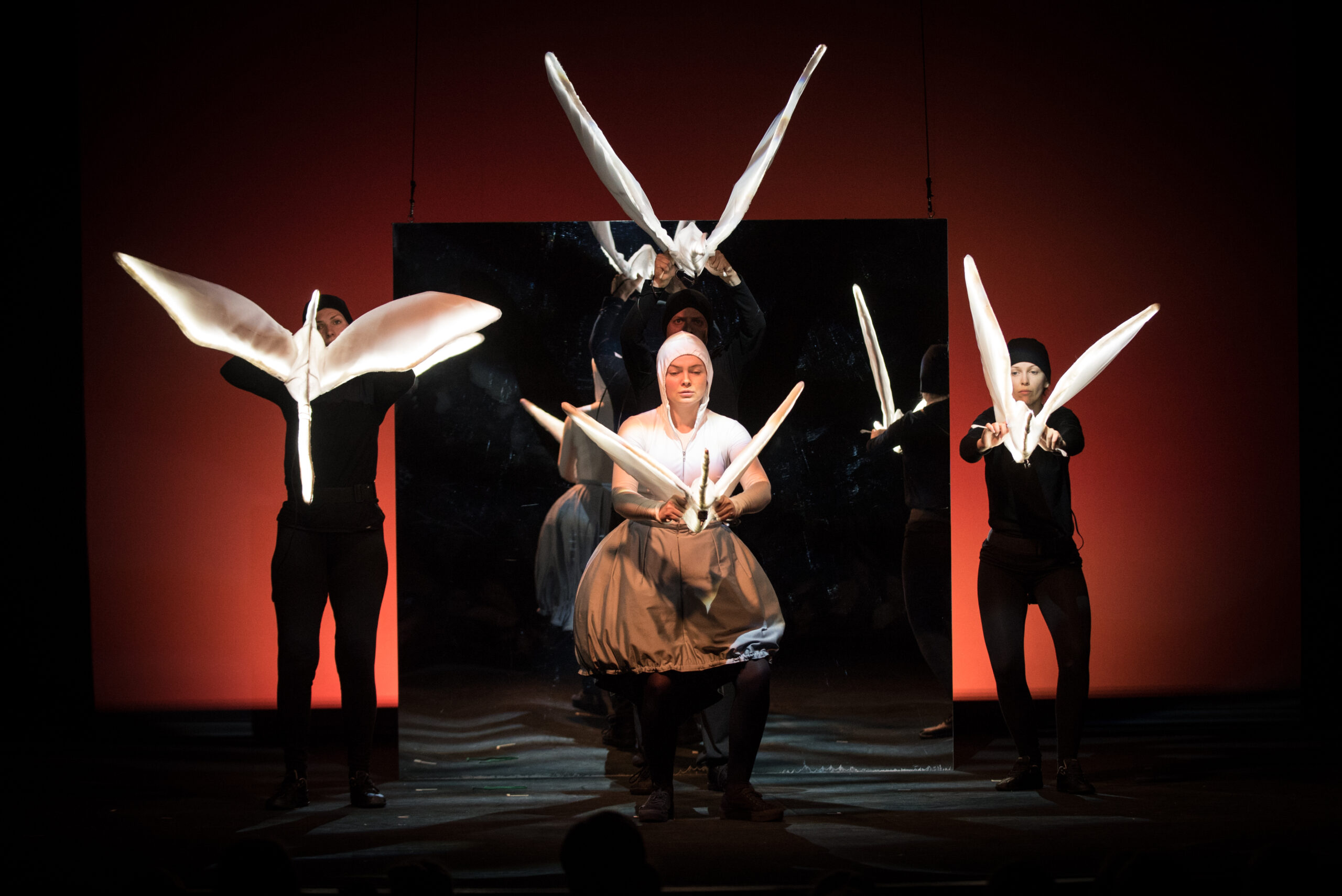 Day
Hour
Title
Tickets
Age
Stage
Time

11:00

Ugly Duckling
Show
Buy ticket
from age of 3
Stage Main Stage
60 min. + intermission

13:00

Ugly Duckling
Show
Buy ticket
from age of 3
Stage Main Stage
60 min. + intermission

10:00

Ugly Duckling + Edukacyjna etiuda
Show
Reserve
from age of 3
Stage Main Stage
60 min. + intermission

10:00

Ugly Duckling + Edukacyjna etiuda
Show
Reserve
from age of 3
Stage Main Stage
60 min. + intermission

10:00

Ugly Duckling + Edukacyjna etiuda
Show
Reserve
from age of 3
Stage Main Stage
60 min. + intermission

10:00

Ugly Duckling + Edukacyjna etiuda
Show
Reserve
from age of 3
Stage Main Stage
60 min. + intermission