Christmas Tree
Author:
wg Hansa Christiana Andersena
Stage Liliput Stage 50 min. Premiere: 06.12.2018 From age of 3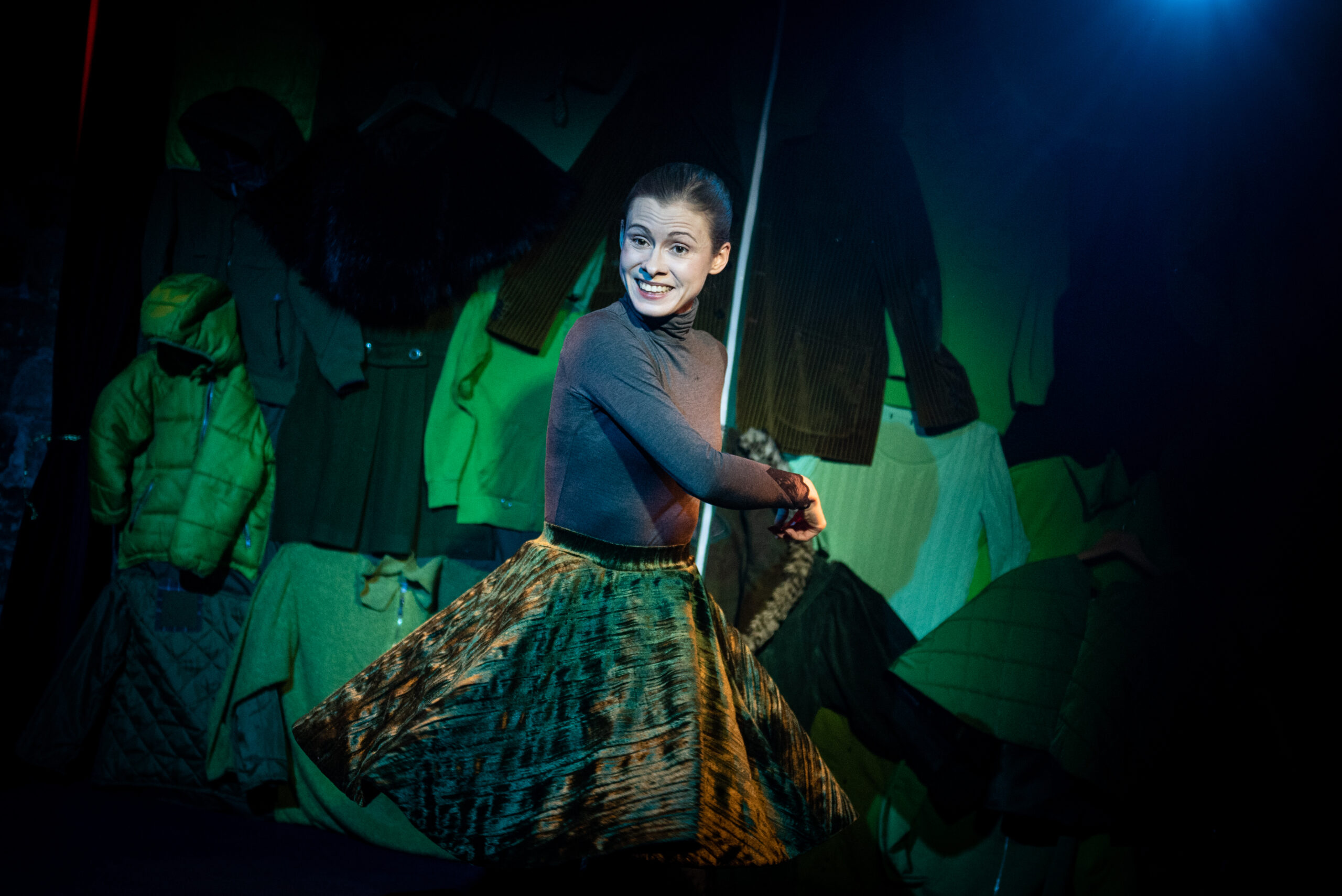 Description
Christmas trees are exceptional from the moment they first grow. As soon as this one sprouted up from the earth and began to respond to the sunbeams touching its needles, it began fantasizing about its destiny. Who shall I grow into? it asked the woodland animals. A house for birds? A ship's mast? What will happen to me and what shall I experience? Once I am as tall as all the other fir and pine trees? Will I be happy? This story, written by Hans Christian Andersen, shows our tree finding its fulfillment through celebrating Christmas, meeting children and the mysterious Klumpe-Dumpe. A live staged performance using puppets, set to live music.
For audiences of 3 years old and upwards.
Przekład: Bogusława Sochańska
Reżyseria: Robert Jarosz
Scenografia: Mária Bačová
Muzyka: Hipolit Woźniak
Pedagog teatru: Justyna Czarnota
Występują: Georgi Angiełow / Bartosz Budny, Milena Kranik, Hipolit Woźniak
Gallery