Bromba & Others
Stage Liliput Stage 40 min. Premiere: 14.06.2019 From age of 6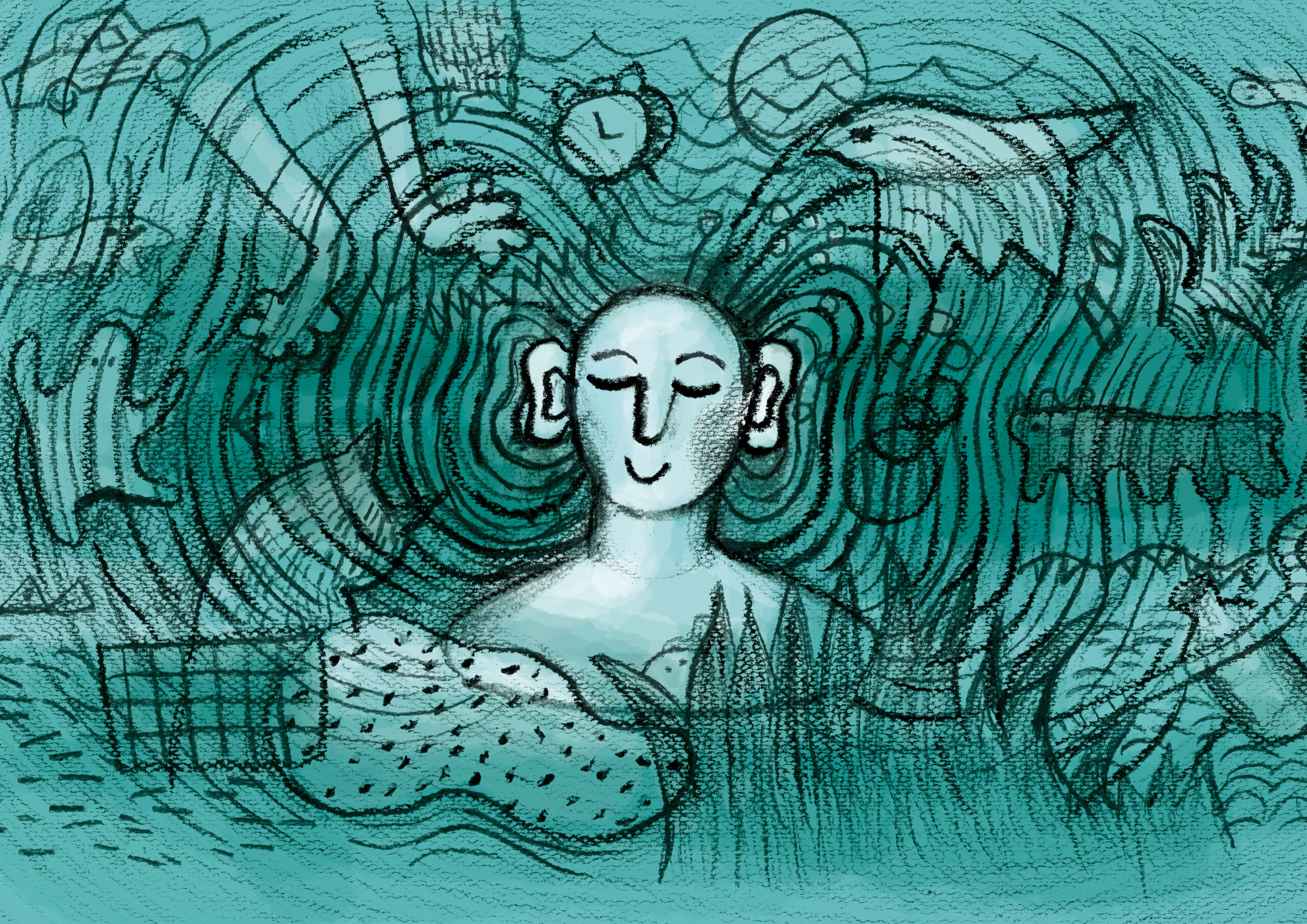 Description
Bromba & Others is a very unique show, not only because it has been created around the fantastic stories penned by Maciej Wojtyszko involving creatures he gave very special names, but because it is an audio play. Using binaural techniques, we have constructed special ears which are so sensitive they can hear things which we normally cannot. Perhaps we will be able to hear worlds which exist but we have no idea about yet? Using binaural tech, we can get right into the heart of the action and enter Bromba's world of adventures. Bromba & Others is a show suited to those with sight impairments, while those with no eyesight issues will get the chance to feel how those who are sight-impaired perceive the world.
For ages of 6 and upwards
Press
Wywiad z reżyserką Julią Szmyt.