WOW THEATER ! / series of documentary clips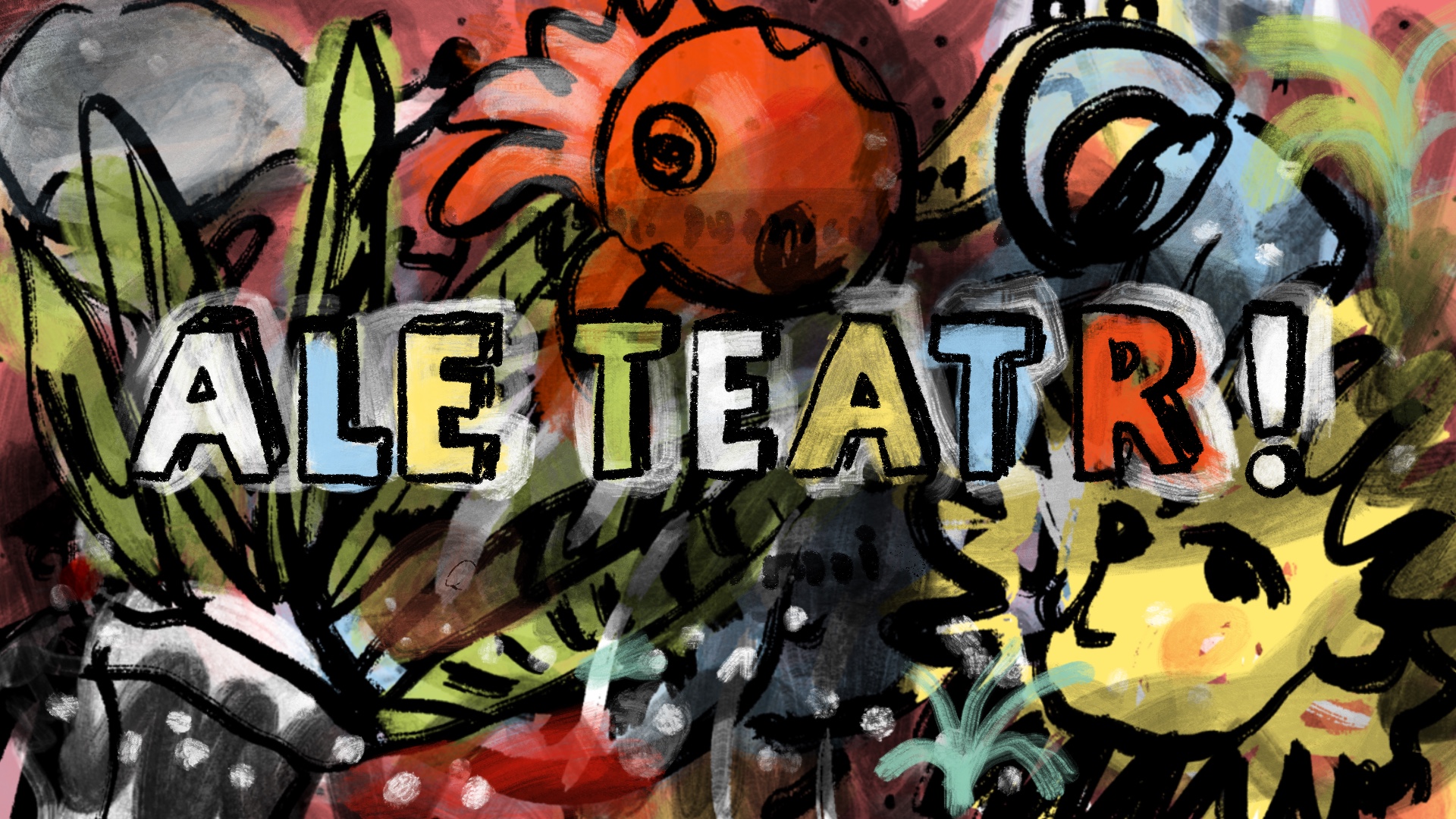 WOW THEATER ! / series of documentary clips
Description
Ale Teatr! is a series of documentary clips directed by Joanna Zdrada, allowing us to use ZOOM cameras to visit the Ale Kino performance.
What are they up to when not on stage? An elephant frying pancakes or a Monkey in a bath – these are only some of our surprises. Guliwer Theater actors use short, fun formats to tell audiences about the backstage reality of their work in Theater.
This series of films was produced as part of the Day of Public Theater 2020 | #czekamy.
Day of Public Theater organizers include the Zbigniew Raszewski Theater Institute and the Ministry of Culture and National Heritage.
Watch the show on our YouTube channel.