ARTY ADVENTURES / workshop series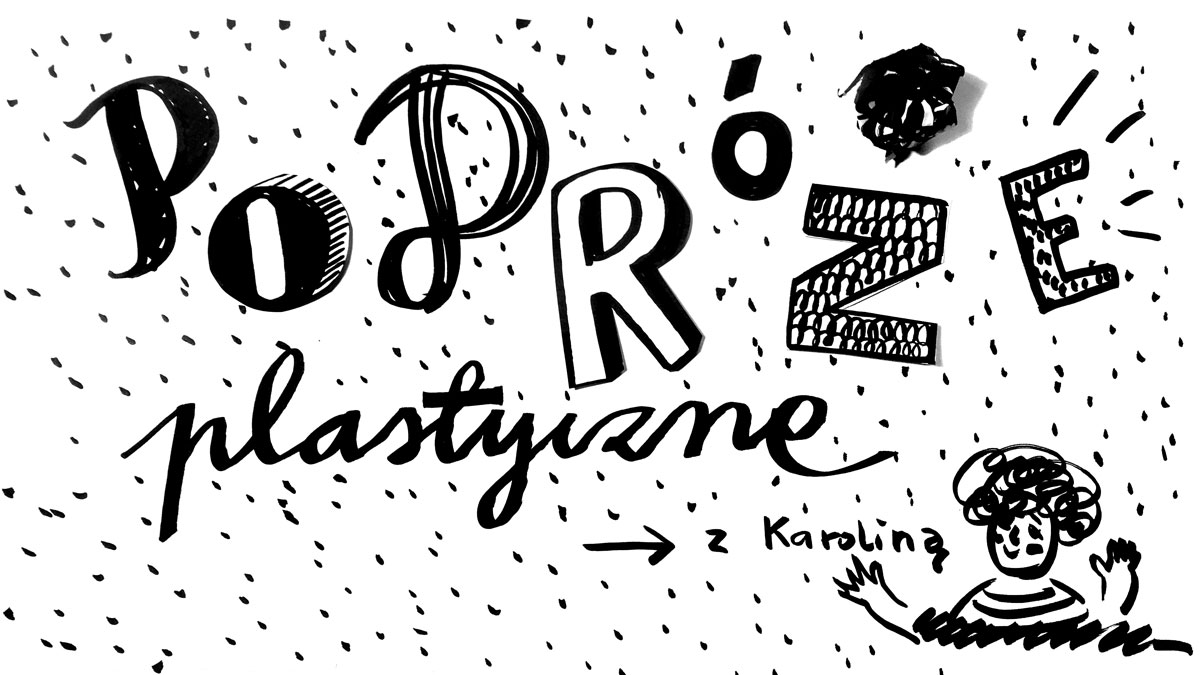 ARTY ADVENTURES / workshop series
Description
Arty Adventures is our own series of art workshops, which transport us to a land of the imagination with paper and marker for the young ones!
Delivered by the artist Karolina Witowska-Ćirlić, these workshops aim to develop the imagination and abstract thinking skills. All the episodes involve paper and felt tip marker pen, the sorts of things we all have at home. All episodes also include random elements.
Watch all episodes of the show on our YouTube channel.