Theatrical Knowledge Course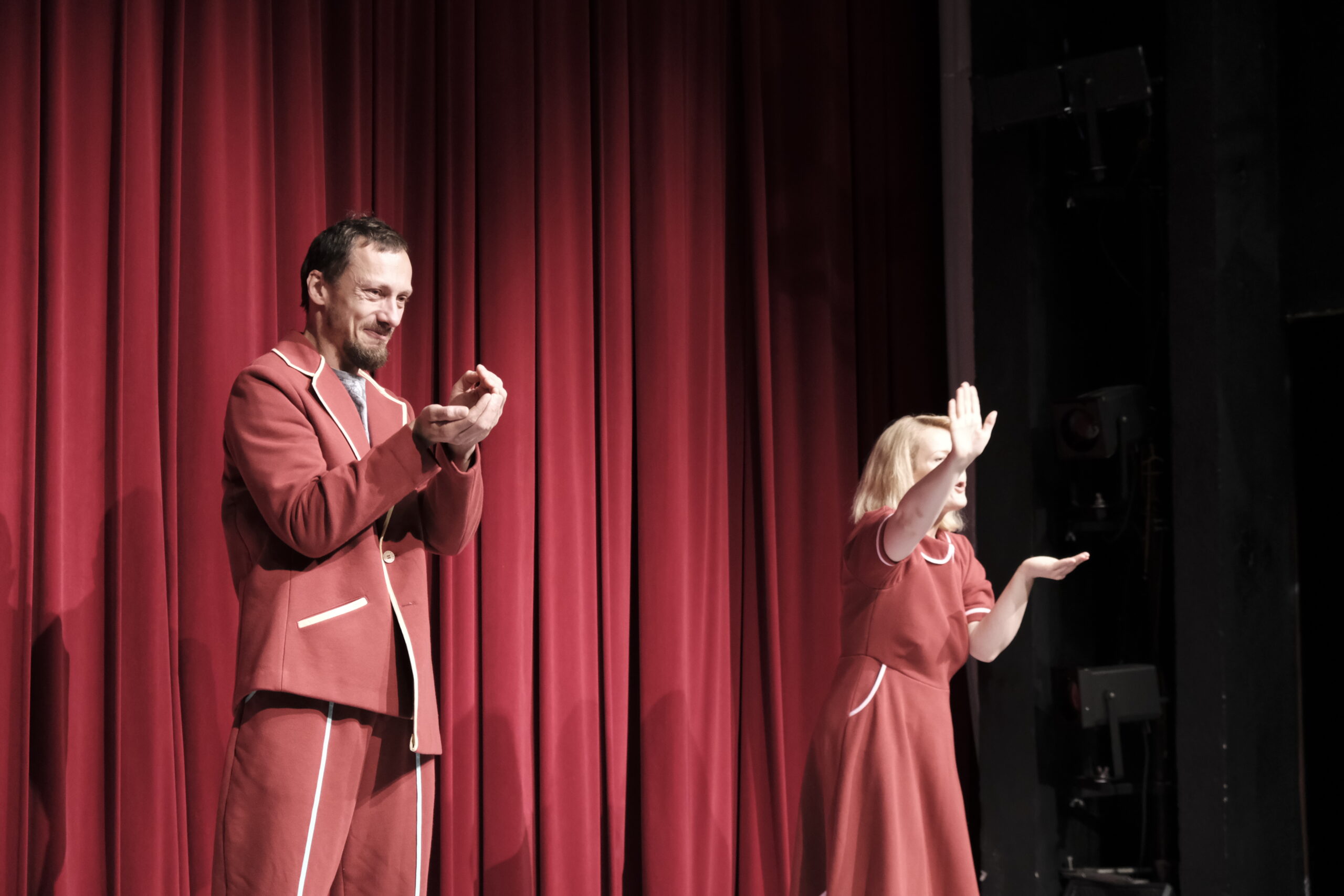 Theatrical Knowledge Course
Description
This course is an individual educational path we have created based on performances and theater-related activities on both stages in our Theater.
Participation in the course does not require any additional fees (educational activities for the performance are included in the ticket price).
Our Theatrical Explorer Course is:
6 Theater Visits
These jointly planned visits include performances and accompanying events tailored to the needs and ages of participants.
As part of the course, on the big stage before the performance we offer theater lessons from the series "Theater Through Gulliver's Eyes", and on the Liliput stage, specially prepared events for the performances.
Educational materials
All participants joining the Course will receive educational materials to consolidate their knowledge about theater and awaken their creative potential.
Finale on stage
The closing ceremony of the course takes place during the sixth visit to the Theater.
For the participants we have: Awards and Faithful Spectator Medals, Meetings with Gulliver, Diplomas for teachers, Diplomas of completion of the course for groups / classes.
Who is it for?
For preschool and school children
How to take part?
To participate in the Course, please contact the Audience Organization Office: tel. 22/ 845 46 13
organizacja@teatrguliwer.pl
The dates of the show can be booked in person, by phone or by e-mail.
Participation in the course does not require any additional fees.
Teatr Okiem Guliwera, photo. Bartek Warzecha