Summer workshops' photo story !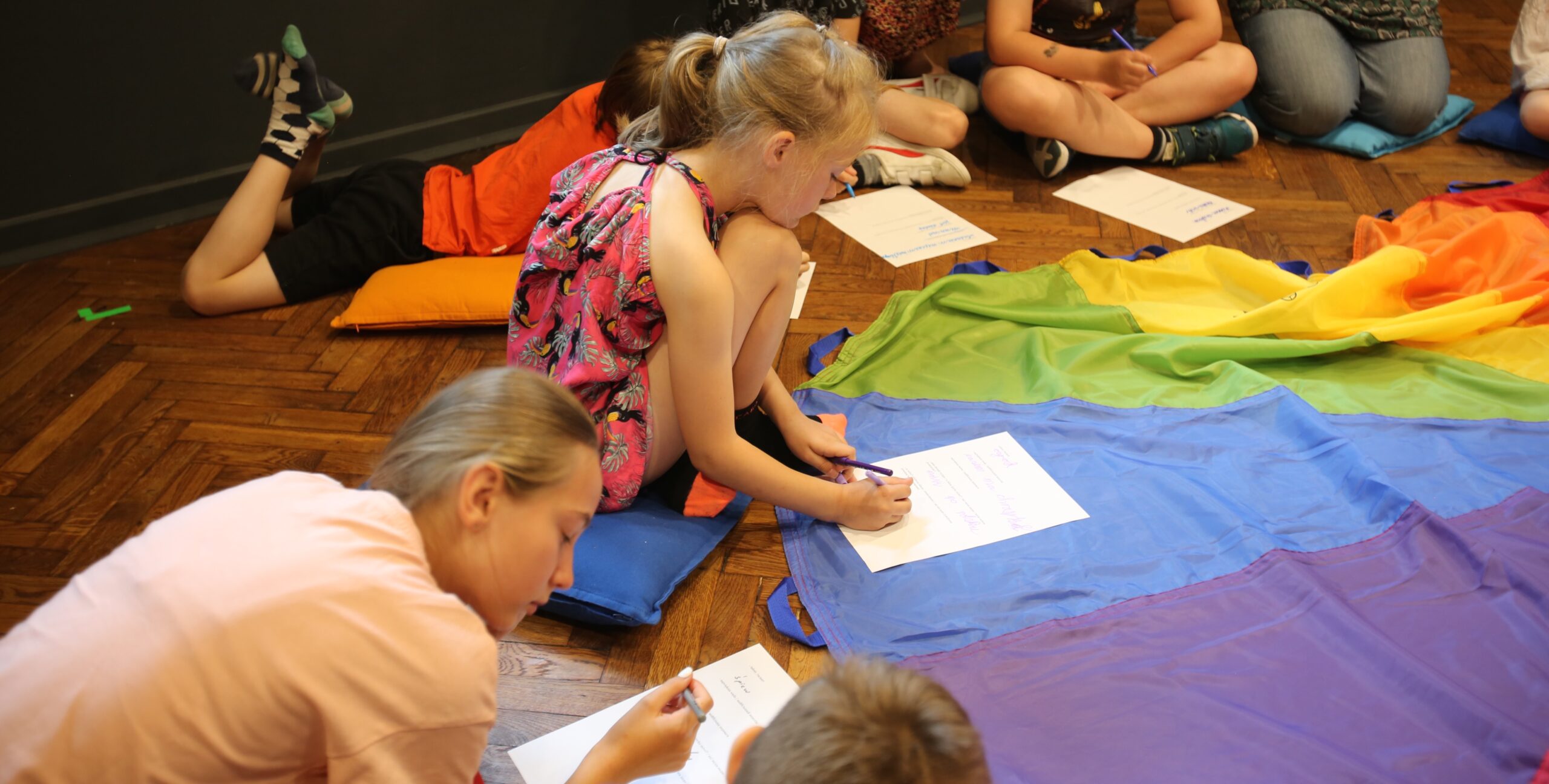 The next series of summer workshops are behind us! Wanda Konisevich documented the creative activities of the participants.
Take a look at the photos from our summer activities as part of the project Guliwer – neighbour, colleague, theatre.
This week we began another theatrical activity, where children will learn more about the secrets of creating a puppet show.
More information and schedule here.
Holiday greetings!