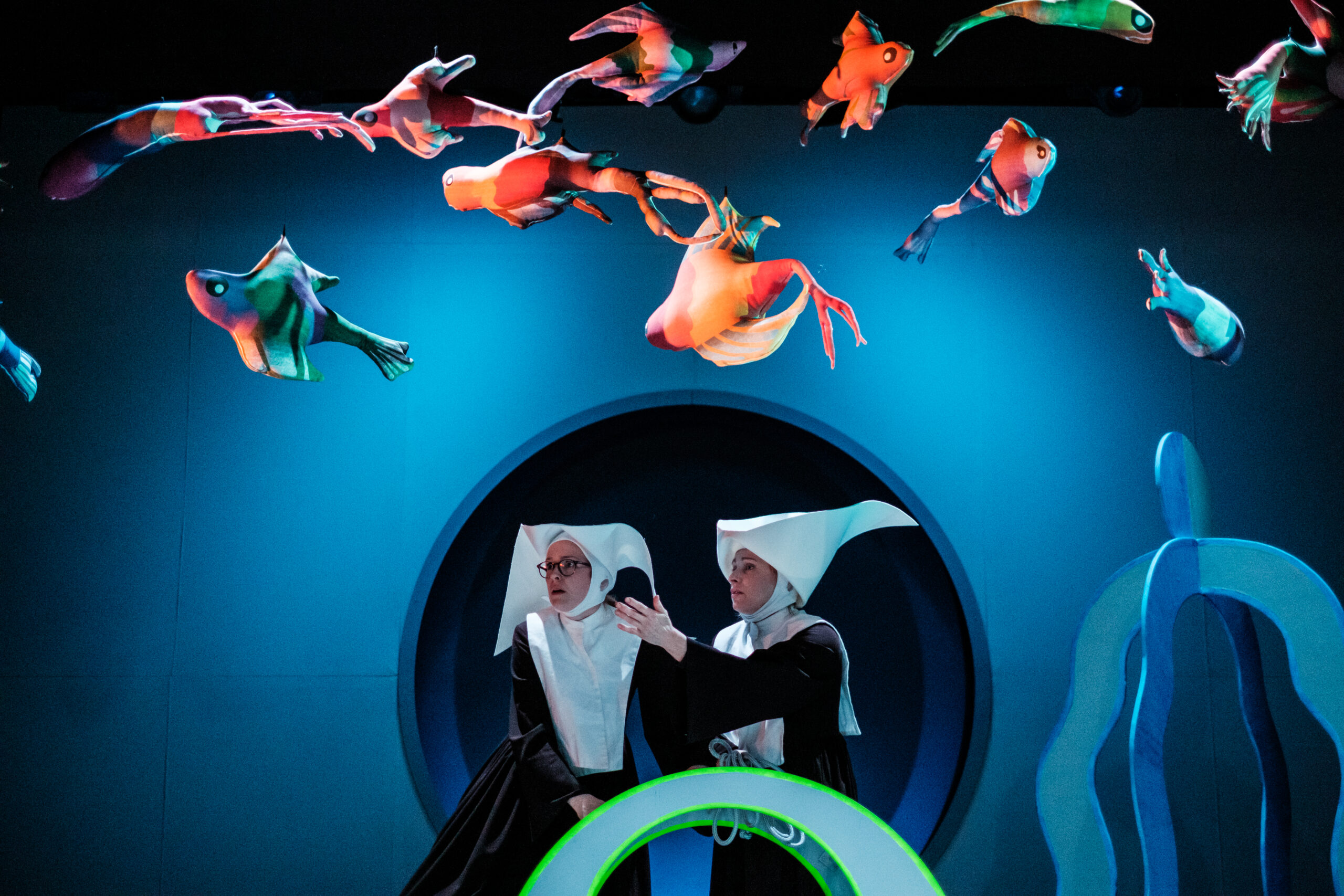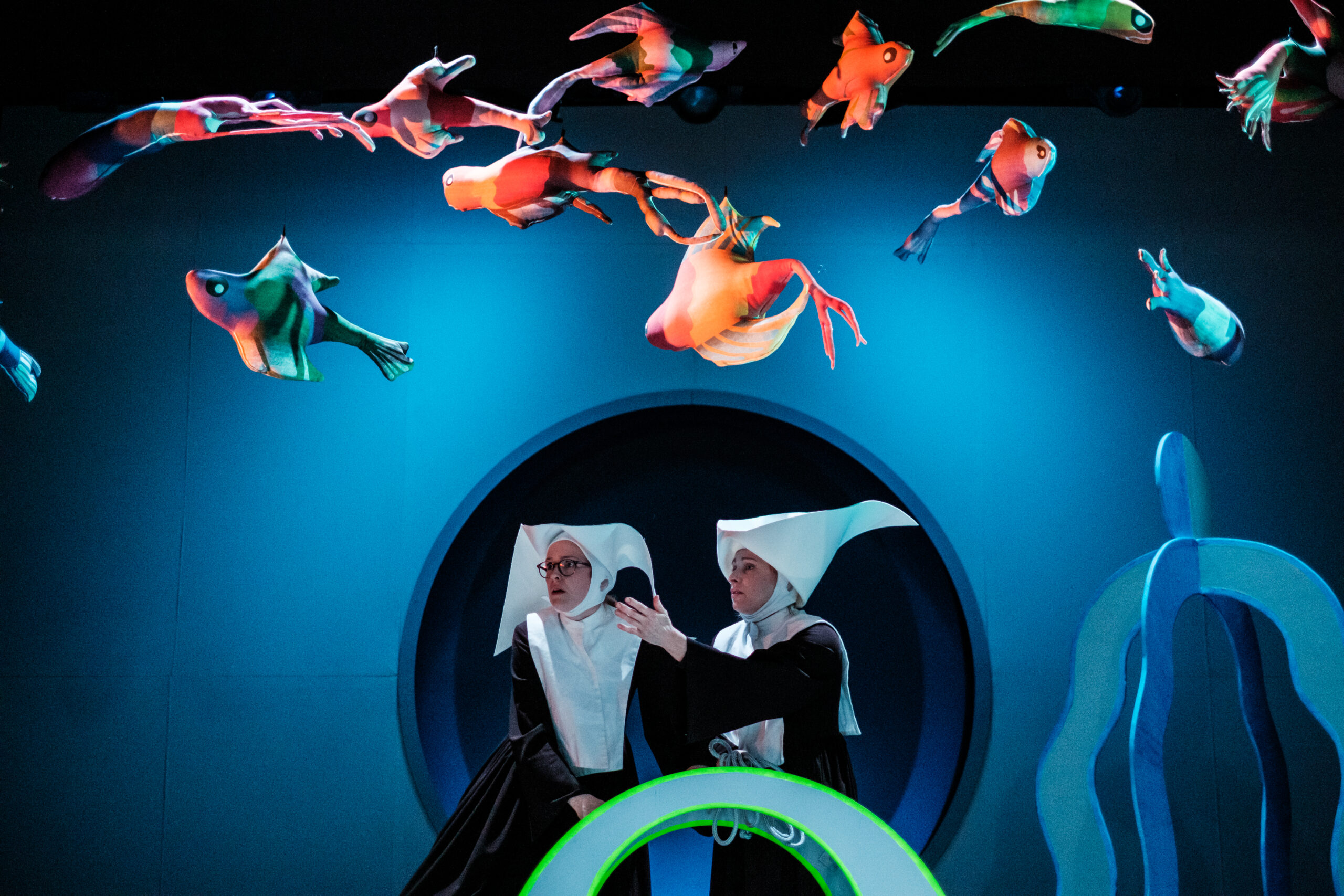 From March 5, we invite you to the premiere performance of "Kingdoms" directed by Justyna Sobczyk in cooperation with Iza Chlewińska, and co-produced with Theatre 21. The performance is based on the texts of Marta Stańczyk, an actress at Theatre 21, who is on the autism spectrum. This is also a first in Gulliver's history – a play created for people with various sensory needs, including people on the autism spectrum.
The stories written and illustrated by Marta Stańczyk were created during the first wave of the pandemic. The material was inspiration for the creators of the show to look at the world of each creature as a separate kingdom. The plot is a pretext for careful observation of our planet, noticing the needs and diversity of its inhabitants. Marta Stańczyk, the author of the play, is part of the production team and she plays Eustachia, the queen of the planet Venus.
The performance will be specially prepared for people with various sensitivities, including autism. During their visit to the theatre, viewers will be able to use a room to relieve tension and regulate emotions, which is being prepared by Iza Chlewińska with Intibag. However, before the performance, you can read the "Guide to the performance", which will allow you to prepare for the visit and learn more about the play.
The performance of "Kingdoms" is a co-production of Teatr Guliwer and Teatr 21. The program of Teatr 21 / Centrum Sztuki Inclusive is co-financed by the Capital City of Warsaw.
More information about the show and tickets is available here: WHAT'S ON.
See you at the show!